Sydney's

Most Trusted

Experts for Aged Care Financial Advice
With over 15 years of experience in aged care, our team of advisers will offer you the best aged care financial advice for your unique needs.
Call us on (02) 9051 1564 or contact us for a consultation.
Get in Touch With an Aged Care Expert
Aged Care Financial Advice Sydney
Looking for  aged care financial advice in Sydney? You've come to the right place.
At Core Value Financial Advice, our advisers specialise in helping families transition a loved one from home or hospital into aged care.
We evaluate your unique aged care needs and see exactly how we can help you ease the burden, minimise aged care fees and maximise social security benefits.
We Are the Experts in Aged Care
The advisers at Core Value Financial Advice are amongst the most trusted aged care advisers in Australia. We have been offering our services, in Sydney for over 15 years.
When you work with Core Value, you can be rest assured all your concerns about going into aged care will be taken care of.
Keep or sell the home?
You may not need to sell the family home. This is an important decision, with large financial implications.  Many factors need to be carefully considered.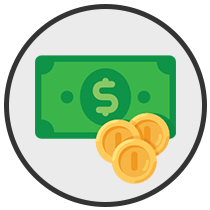 Decrease aged care fees
We have strategies to reduce aged care fees. This is important so as to be able to pay the bills and protect the estate.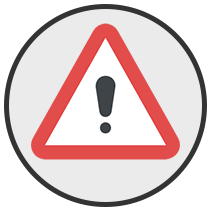 Avoid expensive mistakes
Aged care finances is a complicated area, a small mistake can cost thousands of $ per year.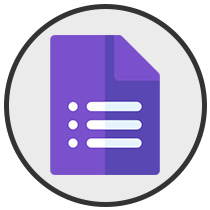 Maximise Centerlink
Aged care is expensive,  it is vital to obtain as much government support as possible,  so as to reduce the chances of funds running out.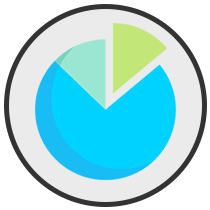 Cashflow
Cashflow is important to ensure that the aged care home direct debits will be paid.  The enduring power of attorney will be asked to guarantee payment.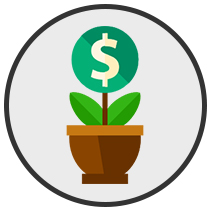 Advice on existing investments
Are there investments purchased months ago or decades ago? Only an experienced advisor will understand these investments and how centrelink will assess.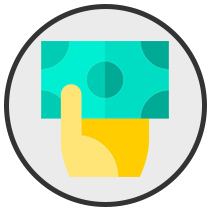 How to pay the fees
How are you going to pay the aged care fees? You need the correct strategy.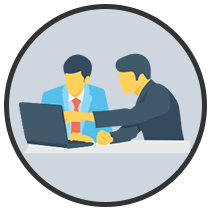 Guide you on your responsibilities as an epa
Being an enduring power of attorney is a legal responsibility. You need to protect yourself from making an error.. A small error can be very serious.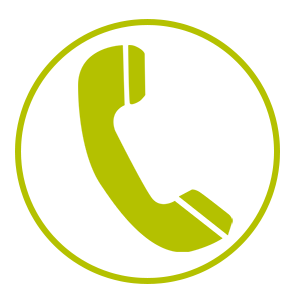 Speak to an Aged Care Expert Today!
Core Value Financial Advice Sydney
264 George St, Sydney NSW 2000
Call: (02) 9051 1564
Hours:
Sunday Closed
Monday 8:30am – 5pm
Tuesday 8:30am – 5pm
Wednesday 8:30am – 5pm
Thursday 8:30am – 5pm
Friday 8:30am – 5pm
Saturday Closed

Why Consult an Aged Care Financial Planner?
An aged care financial planner knows the ins and outs of wealth management. With their expertise, they are able to advise you on how to protect your wealth and family assets even when you have to pay high aged care costs for a loved one.
When you make the decision to place a family member into a care home seek expert help first before you make any other binding decision.
With a financial adviser, you'll be able to expertly assess your financial situation. You'll also get the guidance you need to ensure that your loved one gets the best care without hurting your finances.
An expert will know how to help you make proper financial decisions as well as help you save money while receiving all the benefits available to you.
It may seem cheaper to do everything yourself instead of hiring an expert, but you may end up losing more money than you save.
Let an expert financial planner guide you on whether to sell your home or not. Let them hold your hand throughout the process and show you how to maximise Centrelink payments and reduce aged care fees.
Save yourself and your family the hassle, work with a Sydney aged care financial planner and enjoy some peace of mind.
Where Can You Go for Aged Care Financial Planning Help?
You've come to the right place for aged care financial advice in Sydney. Core Value takes pride in its team of highly specialised experts offering aged care financial advice to clients in Australia.
Our experience in the industry comes with hundreds of satisfied clients. Our goal is to help our clients maximise Centrelink and DVA support to save as much money as possible on aged care.
We explore more ways to save you money including reducing the means tested care fee and maximising social security benefits owed to you.
We treat each case personally and offer tailor-made strategies that will help each individual client minimise their aged care fees so you never have to pay more than what you need to.
We are proud to serve: Sydney, Northern Beaches, Eastern suburbs, Greater Western Sydney, Sutherland Shire and the greater Sydney region.
Give us a call on (02) 9051 1564 to schedule a consultation with an expert financial adviser for aged care.
Speak to an Aged Care Expert
We will assess your unique situation and advise you on the options available to you.