Need advice? We are ready to help you
Our team is here to help.  Call 1300 944 011 or simply fill out the form with your name, email and phone, and we will get back to you within 24 hours.
If you are ready to make an online appointment, click here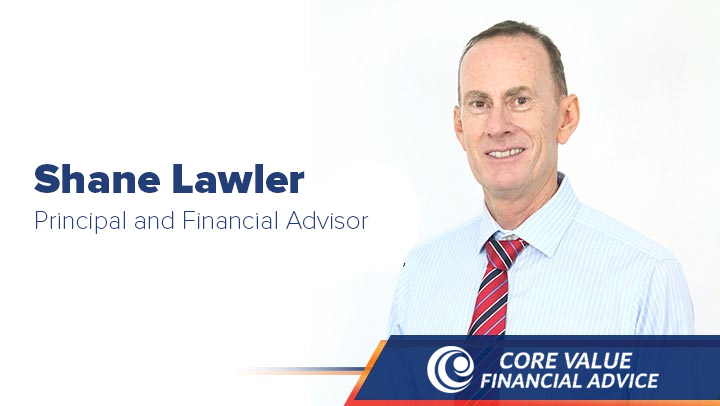 Talk to an Aged Care Expert Today
One of our aged care experts will get back to you shortly.