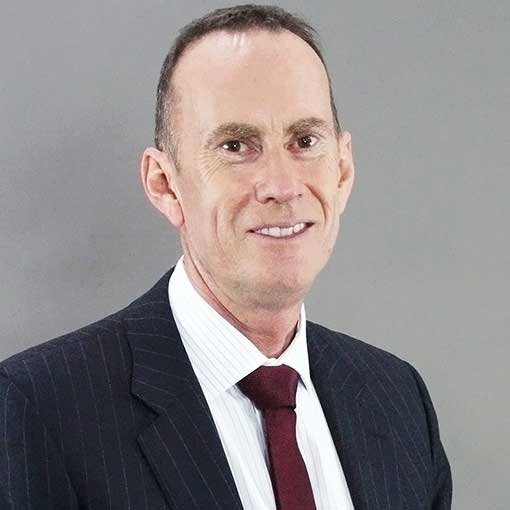 Shane Lawler
Principal and Financial Advisor
Bachelor of Science
Graduate Diploma in Applied Finance & Investment
Advanced Diploma in Financial Services (Financial Planning)
Shane has 30 years' experience in business management and over 15 years' experience as a financial advisor.
His expertise lies in aged care financial strategies, wealth accumulation, retirement planning and investment portfolios. He is adept at explaining complex financial strategies in terms that his clients can appreciate and understand.
Shane frequently gives presentations on complex aged care financial advice strategies.
A passionate volunteer lifesaver, and patrol Captain, at Surfers Paradise lifesaving club.
Enjoying time with his family.
Lisa Lawler
Office Manager
12 years' experience with St George bank, graduating to a branch supervisor.
15 years' experience as office manager in financial planning firms.
Lisa has an extensive experience in financial planning services and office management.
Former South Australian hockey representative.
Traveling
Enjoying time with her family.
Barbara Jabello
Financial Planning Assistant
Bachelor of Science in Computer Science
IT project manager
Customer Service Representative (financial planning)
Barbara has extensive experience in project management and customer service.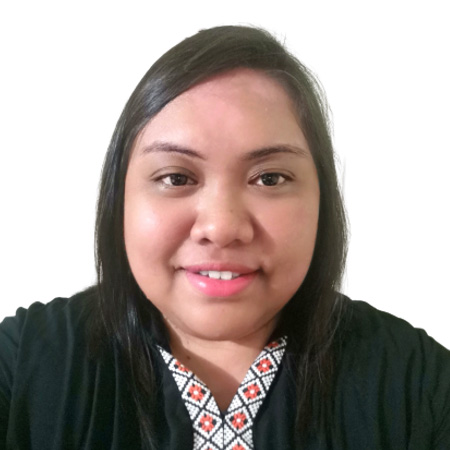 Abbey Bern Pilapil
Financial Planning Assistant
Bachelor of Science
Customer service representative
Has experience with bookkeeping and as an Audit Staff
Abbey has extensive experience in an administration role for bookkeeping and accounting. She also has experience with customer services dealing with case management and complaints.
Organizing programs
Video recording and editing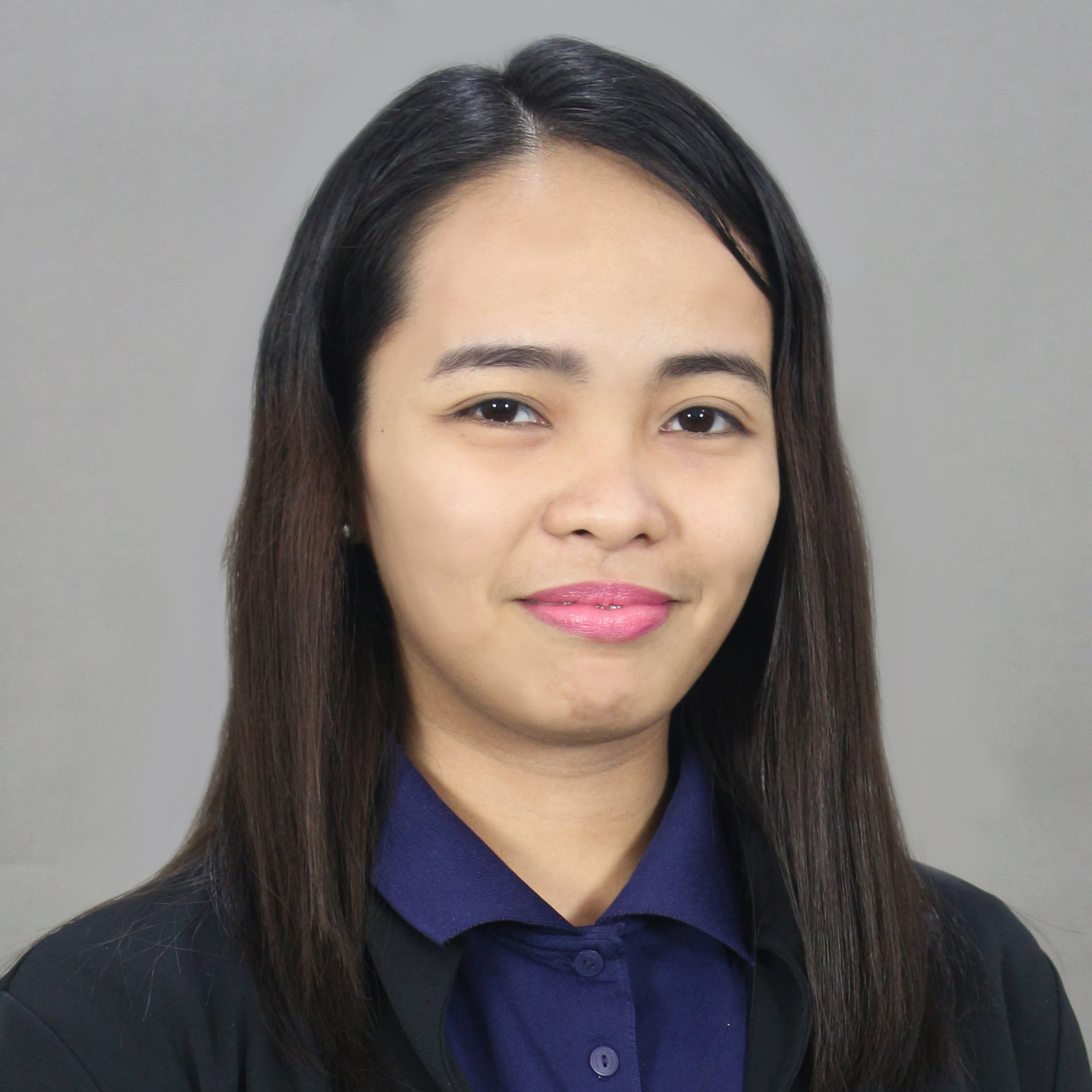 Sherry Malabago
Financial Planning Assistant
Bachelor of Science in Management
Internship in a Finance Department
A year of experience as an Audit Staff
Sherry has a background of working in the maritime transport and logistics industry particularly in operations audit, management accounting, and bookkeeping.
Reading biographies and essays
Layout editing and modern calligraphy lettering
Spending time with family and friends
Honesty
We will always be honest with you in our assessment of your financial position, and how we can best help you achieve your goals.
Communication
We will keep you up to date on the status of your investments, and we communicate with you in straightforward terms, without using jargon or 'industry speak' that you can't be expected to understand.
Trust
Trust is mutual, and our aim is that you trust us with your finances and investments as much as we trust you in communicating to us your financial position and goals for the future.
Foundation & Strategy
One of our mottos is: 'Foundation first, strategy second.'
We treat your money in the same way you would treat your own home – you would make sure the foundations are sound before building, then make sure the house is safe and sound for your family.
As for protecting your assets and income, or maximising your retirement income – that's where we come in.
Like the foundation of your home, we are dependable, conservative and safe – but we are also strategic in the choices we make to maximise your returns.
What Makes Us Different
At Core Value Financial Advice, we understand that care for your loved ones is is important to you. We treat your situation with the respect you deserve. Our advisers get to know you and your situation personally, so they can act in your best interest.
We are always available to answer your questions and address your concerns.
Our goal is to take the burden of transitioning into aged care off of your shoulders. We will review your circumstances and present you with all the viable options to find the best solution for your individual situation. Our advisers will always represent your best interests.
Talk To Us
The transition into aged care can be an emotional time for all involved.
Attempting to navigate your way through the costs and rules of assisting someone into care at the same time can be overwhelming.
At Core Value Financial Advice, we understand the stresses involved because we see it every day.
But more importantly, we know the process of moving your loved one into aged care, including negotiating with the home on your behalf, completing all of the required forms and ensuring it's done with your financial interests in mind and the intention of preserving wealth.