Scoresby's

Most

Trusted Experts for Aged Care Financial Advice
With over 15 years of experience in aged care, our team of advisers will offer you the best aged care financial advice for your unique needs.
Call us on (03) 8676 7622 or contact us for a consultation.
Get in Touch With an Aged Care Expert
Aged Care Financial Advice Scoresby
Finding aged care financial advice in Melbourne can become an exhausting process! But don't worry, you're in the right place.
At Core Value Financial Advice, our advisers specialise in helping families transition a loved one from home or hospital into aged care.
We evaluate your unique aged care needs and see exactly how we can help you ease the burden, minimise aged care fees and maximise social security benefits.
We Are the Experts in Aged Care
The advisers at Core Value Financial Advice are amongst the most trusted aged care advisers in Australia. We have been offering our services, in greater Melbourne for over 15 years.
When you work with Core Value, you can be rest assured all your concerns about going into aged care will be taken care of.
Keep or sell the home?
You may not need to sell the family home. This is an important decision, with large financial implications.  Many factors need to be carefully considered.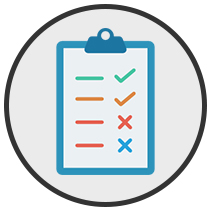 Complete Centerlink forms
We can complete the Centrelink assessment, check the results and even become nominee, so you don't have to spend 2 hours on hold.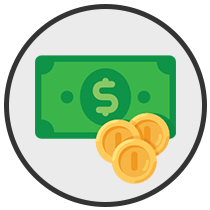 Decrease aged care fees
We have strategies to reduce aged care fees. This is important so as to be able to pay the bills and protect the estate.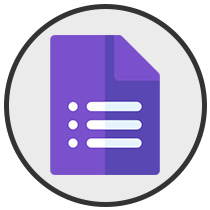 Maximise Centerlink
Aged care is expensive,  it is vital to obtain as much government support as possible,  so as to reduce the chances of funds running out.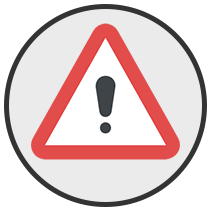 Avoid expensive mistakes
Aged care finances is a complicated area, a small mistake can cost thousands of $ per year.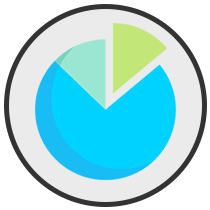 Cashflow
Cashflow is important to ensure that the aged care home direct debits will be paid.  The enduring power of attorney will be asked to guarantee payment.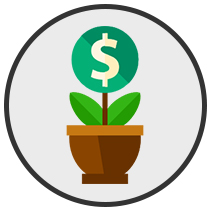 Advice on existing investments
Are there investments purchased months ago or decades ago? Only an experienced advisor will understand these investments and how centrelink will assess.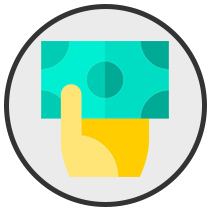 How to pay the fees
How are you going to pay the aged care fees? You need the correct strategy.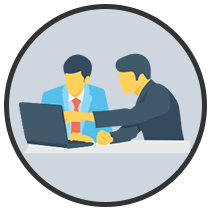 Guide you on your responsibilities as an epa
Being an enduring power of attorney is a legal responsibility. You need to protect yourself from making an error.. A small error can be very serious.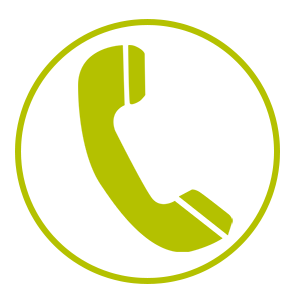 Speak to an Aged Care Expert Today!
Core Value Financial Advice Melbourne
Waterman Business Centre 45, Core Value Financial Advice 44 Lakeview Drive Scoresby VIC 3179
Call:(03) 8676 7622
Hours:
Sunday Closed
Monday 8:30am – 5pm
Tuesday 8:30am – 5pm
Wednesday 8:30am – 5pm
Thursday 8:30am – 5pm
Friday 8:30am – 5pm
Saturday Closed

Where To Go for Aged Care Financial Planning Help
At Core Value we take pride in being the go-to firm for all your aged care financial advice in Scoresby.
Backed by over 10 years of experience in the industry, we provide our clients with everything you need to make an informed decision when placing your parents in an aged care home.
Our number one goal is to make sure that our clients don't lose their money through unnecessary aged care payments. We will provide you with custom-made aged care financial services in Scoresby that match your every need and help you minimise your aged care fees. You will never have to pay more than what you need to.
From maximising Centrelink payments to getting you DVA support, if you qualify, we can save you up to $5,000 per year.
No matter your family's current financial state, we'll work with you to create the most suitable payment plan and see that your loved ones get the best care they deserve.
We are proud to serve: Melbourne, Port Philip, Yarra, Bayside, Frankston, Hobsons bay, Manningham, Moreland, Monash and the greater Melbourne Region.
Give us a call on (03) 8676 7622 to schedule a consultation and receive the best aged care advice in Scoresby, Melbourne.
Speak to an Aged Care Expert
We will assess your unique situation and advise you on the options available to you.